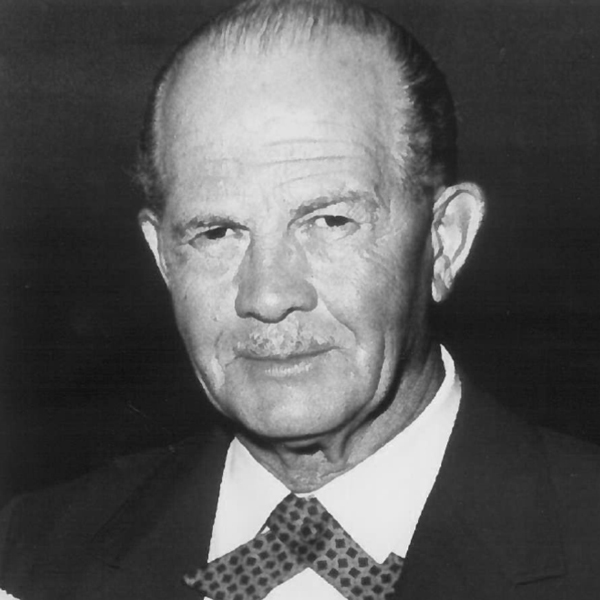 1945
Higginson Equipment Sales was founded by Bob Higginson.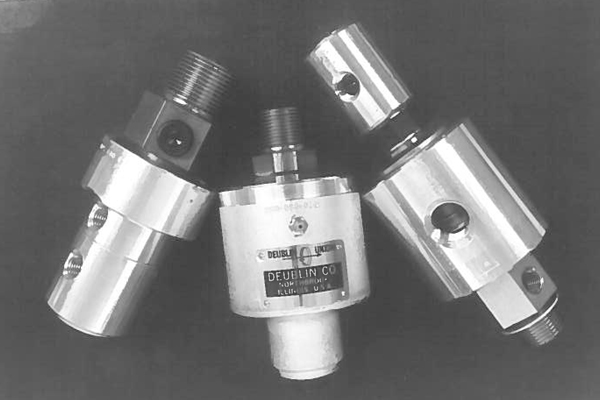 1947
Higginson Equipment Sales became one of the first distributors for Deublin rotating unions.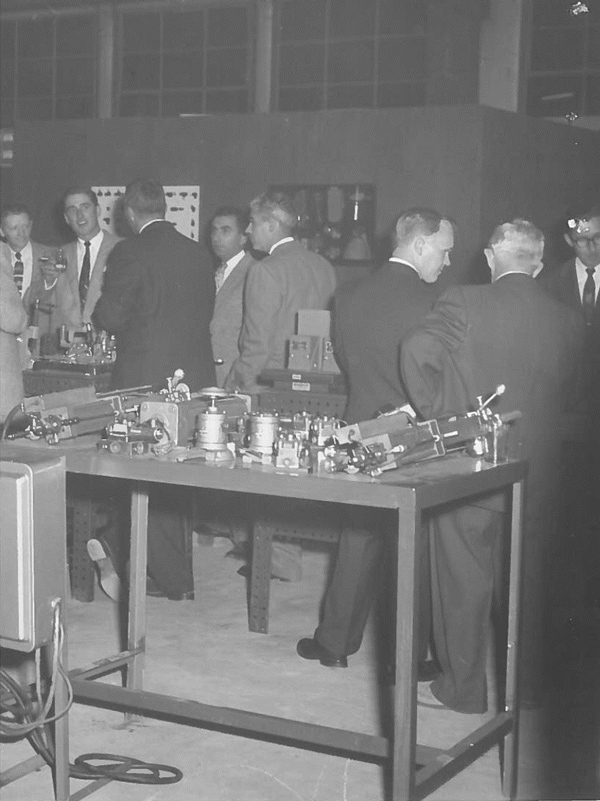 1952
Bob built a 4,200 sq. ft. facility in Burlington, Ontario.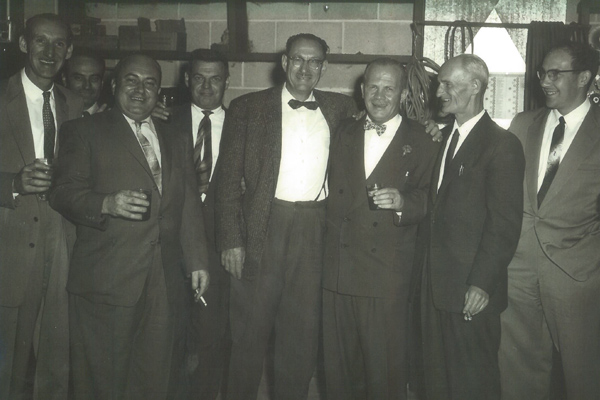 1954
Higginson Equipment Sales always had a hard-working team, but was never too proud to celebrate a sale.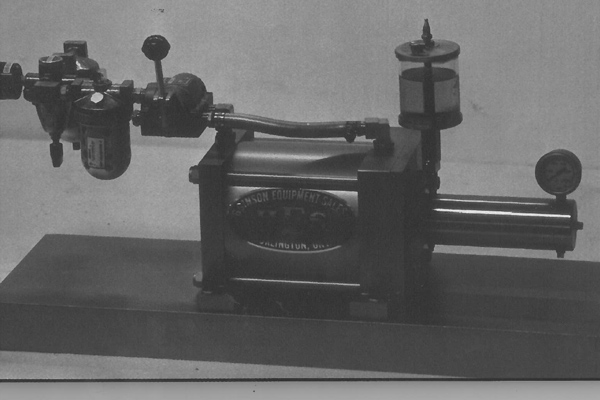 1956
Higginson Equipment Sales purchased Docylco cylinder company and began manufacturing air cylinders in Burlington, rebranded as HES.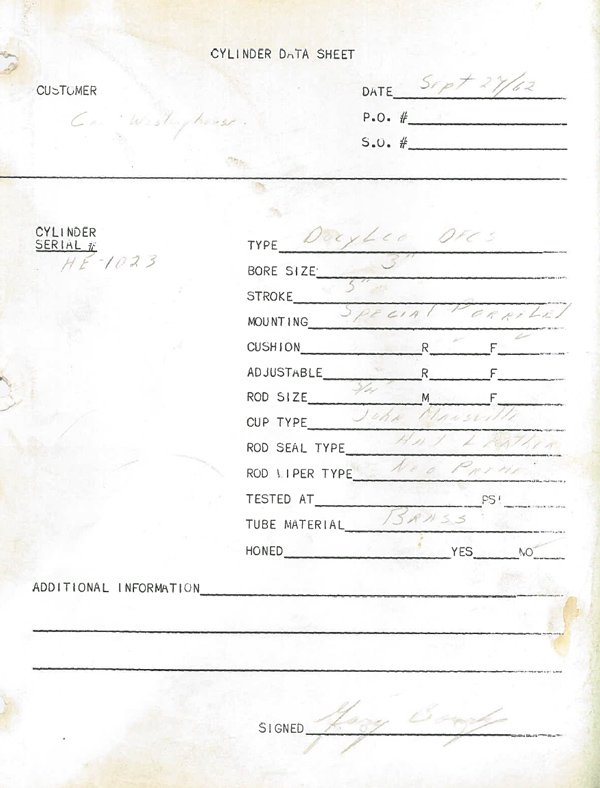 1962
Bob designed and built the first ever Higginson Equipment Sales NFPA cylinder.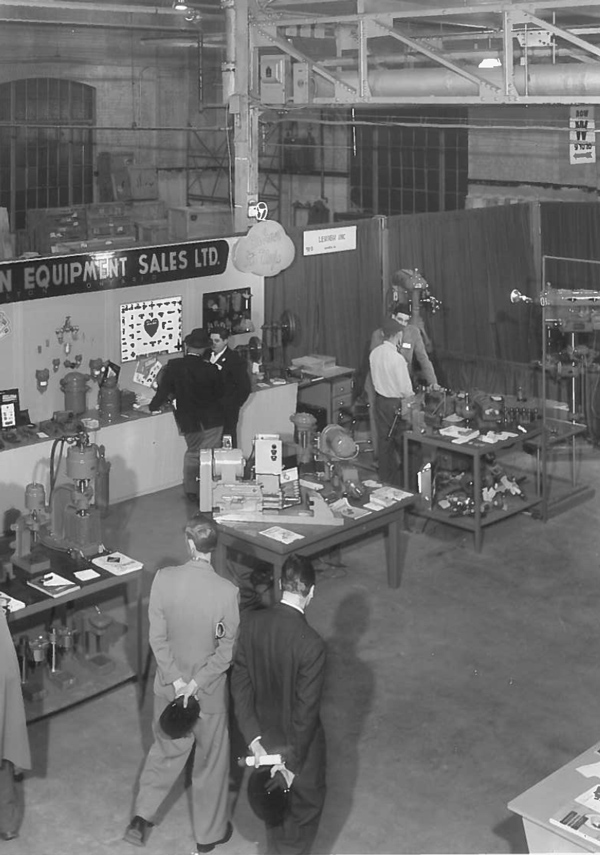 1972
Higginson Equipment Sales expanded facility to 7,500 sq. ft.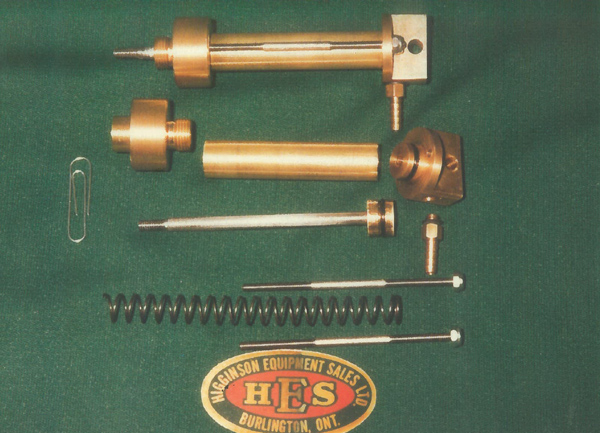 1978
Higginson Equipment Sales begins manufacturing custom pneumatic cylinders.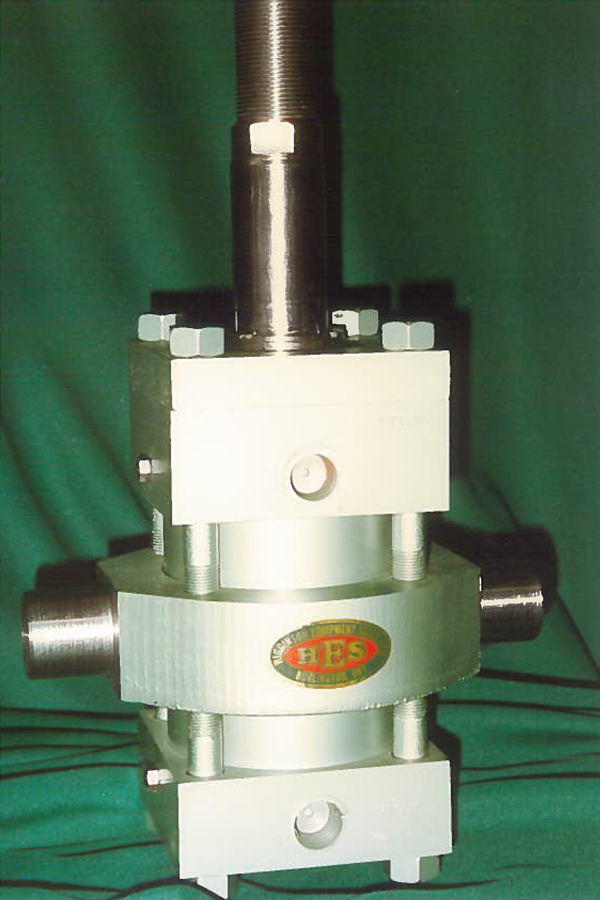 1988
Higginson Equipment Sales expanded their hydraulic cylinder line to include all NFPA mounts and bores up to 8 inch.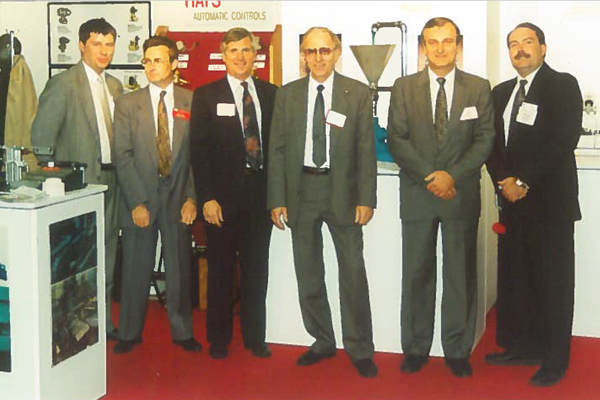 1995
After Bob Higginson's passing, Bill Allan (second from left) and Jim Eames (second from right) purchased the company.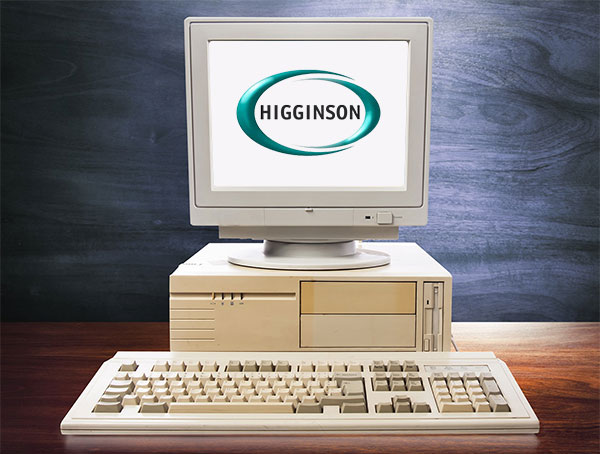 1998
Higginson Equipment Sales implemented an advanced Enterprise Resource Planning software system.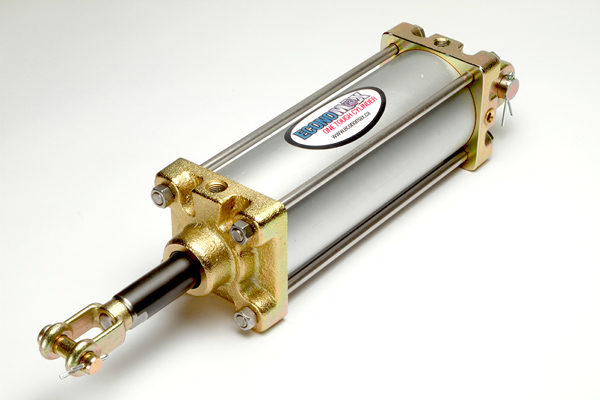 2002
Higginson Equipment Sales develops the EconoMAX heavy duty truck and trailer cylinder.

2003
Higginson Equipment Sales moved into custom 12,500 sq. ft. building in Burlington, Ontario's East end.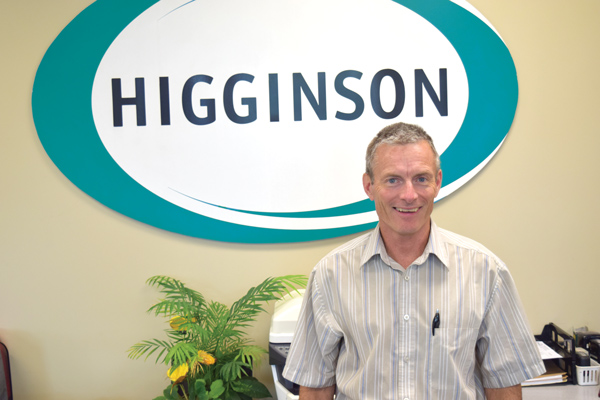 2008
Bill Allan assumes full ownership of Higginson Equipment Inc.
2010
Continued growth leads to expansion into a 15,000 sq. ft. building at 1175 Corporate Drive, in Burlington.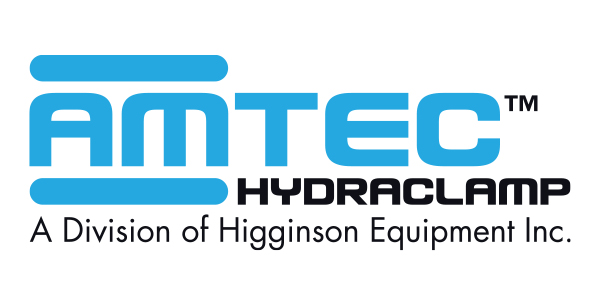 2013
Higginson Equipment Inc. acquires Amtec Hydraclamp, manufacturer of hydraulic nuts.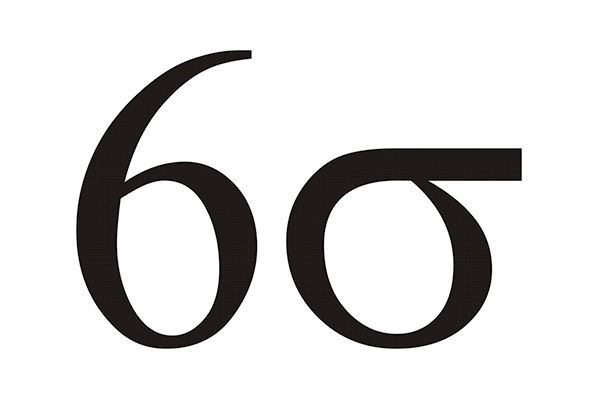 2015
Higginson Equipment Inc. embraces the Lean Six Sigma method of project management and continuous improvement.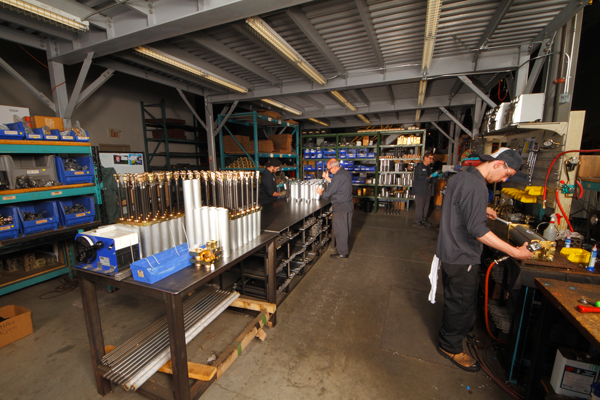 2016
In May, Higginson Equipment Inc. sets a company record of over 800 cylinders in one month.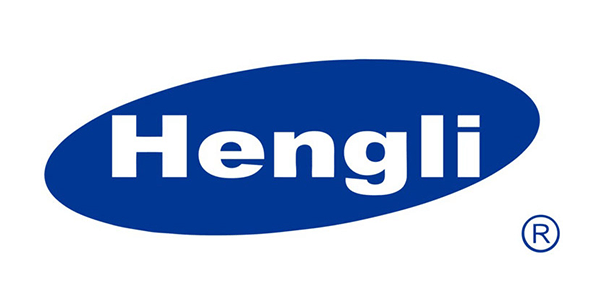 2017
Higginson was awarded Gold level distributorship of Hengli America fluid power components.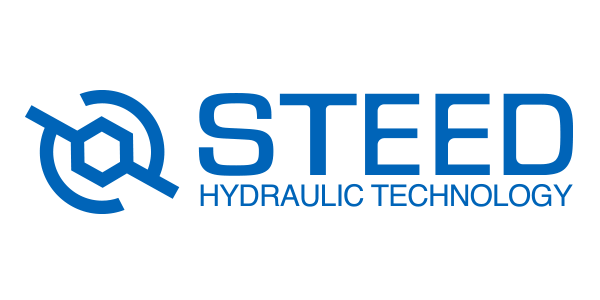 2018
Steed Machinery Inc. was added to compliment Higginson's growing portfolio of fluid power products.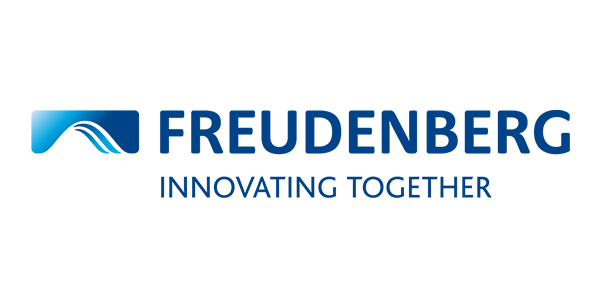 2019
Higginson is named Pressure Accumulator Approved Distributor for all of Canada by Freudenberg Sealing Technologies.