Fabco – World Class Performance
Fabco-Air, Inc. provides best in class products, solutions and support in the pneumatic industry. They are the manufacturer of the Original Pancake® Compact Air Cylinder and offer many standard and custom components for automation, food & beverage, automotive, healthcare and packing, to name a few.
H-Series (Humphrey Interchange) Stainless Steel, Disposable Cylinder Line
Fabco-Air, Inc. recently acquired the Humphrey Stainless Steel, Disposable Cylinder product line! This also includes the Volume Chamber product line as well as all relevant cylinder accessories.
The H-Series is completely interchangeable to the previous version offered by Humphrey, and interchanges with a wide range of competitors. In an effort to make the transition as easy as possible, the Fabco-Air H-Series part numbers are exactly the same as the traditional Humphrey part numbers.
The H-Series is available in 8 different bore sizes:
Like the other Non-Repairable cylinder line from Fabco-Air (the F-Series), the H-Series is also offered with a stainless steel piston rod as a standard feature.
The outstanding design and construction of the H-Series enables superior performance and reliability! Contact our experts at Higginson Equipment Inc for more information.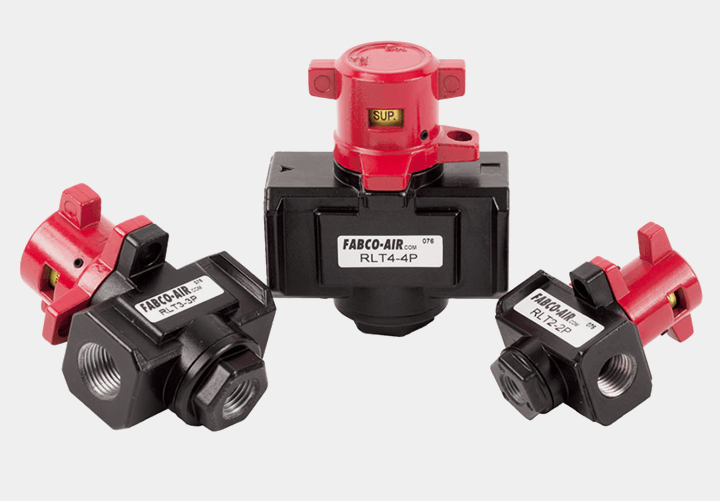 Product Spotlight: RLT Lock-out / Tag-out Valves
The RLT Lock-Out/Tag-Out Valves are manually operated valves used to prevent unintended operation during periods of machine non-operation and maintenance. When in exhaust position, the valve locks out incoming air supply to prevent a pneumatically driven machine from being unintentionally started. The RLT Lock-Out valve can be connected to FRL components with NPT ports, but can also be mounted to a manifold interface.
These safety valves work well installed directly downstream of the primary air source, but work just as effectively in any sub circuit requiring some level of lock-out safety, such as air cylinders in functions where personnel interaction is permitted.
Note: Use of the accessory tee-fitting interface adjacent to these items may interfere with rotary lock-out action. For more information on how an RLT Lock-Out/Tag-Out valve can help you, reach out to the team at Higginson Equipment Inc.
Fabco-Air core products carried by Higginson:
Air Actuators
Air Preparation
Air Presses
Air-Oil
Boosters
FRL's
Grippers
Multi-Power Cylinders
Rod Locks
Rotary Actuators
Slides
Sensors
Valves
Contact us to learn more.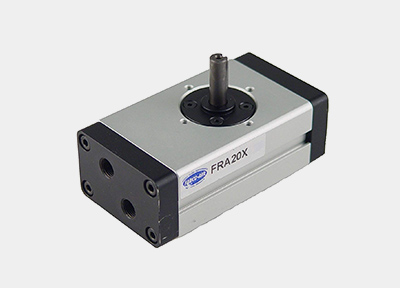 Rotary Actuator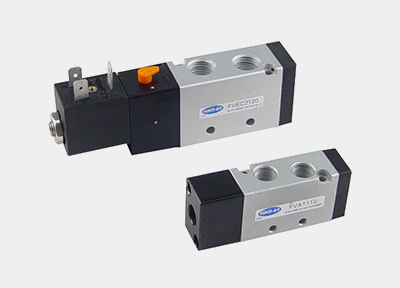 DCV3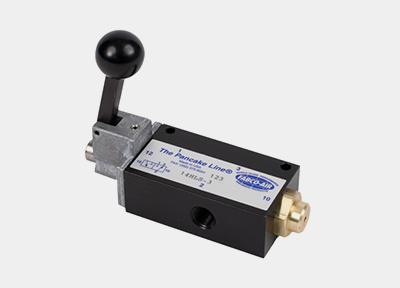 DCV2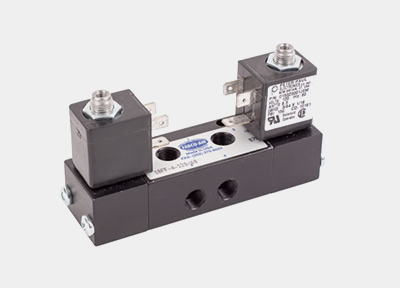 DCV1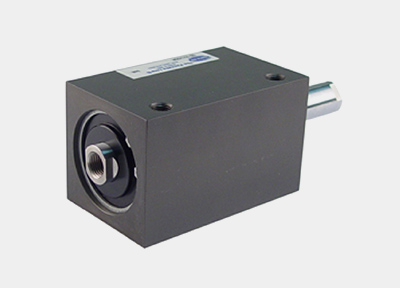 Square 1 Cylinder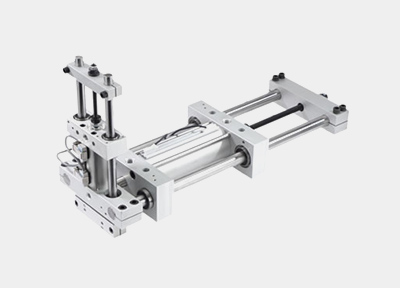 Slides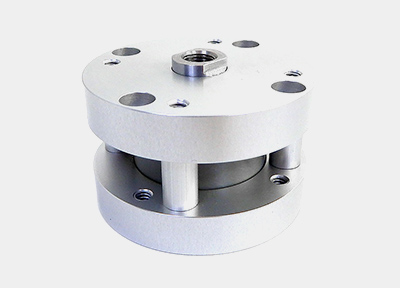 Pancake II Cylinder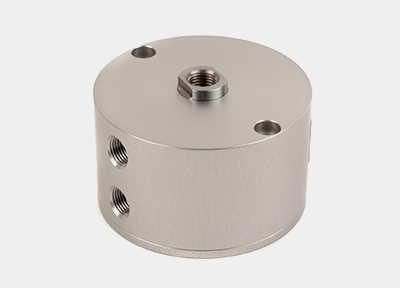 Pancake Cylinder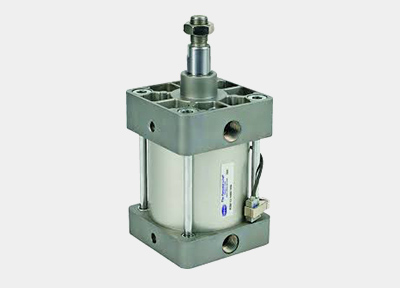 NFPA Cylinder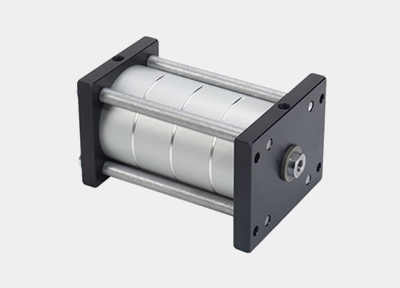 Multi-Power Cylinder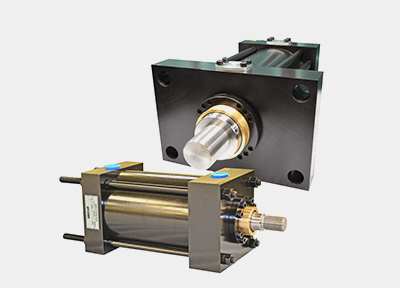 Heavy Duty NFPA Cylinder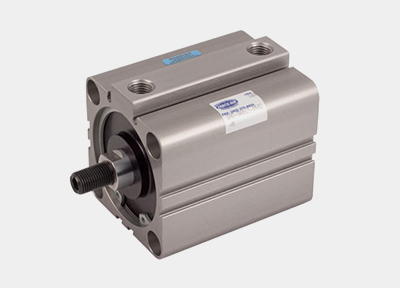 Global Series Cylinder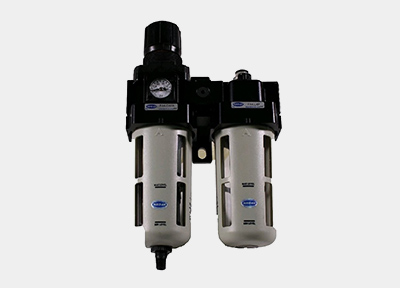 FRL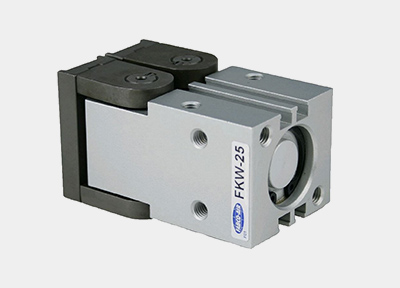 FKW Grippers